In the competitive world of financial technology recruitment, we believe that our only USP is our people which is why attracting and developing exceptional talent is our number one priority.
What's on offer?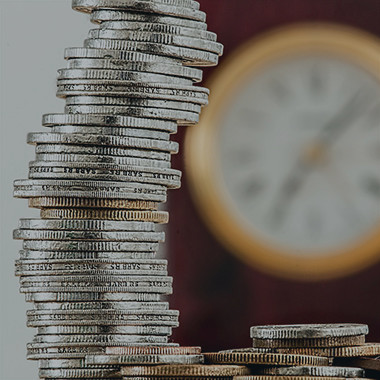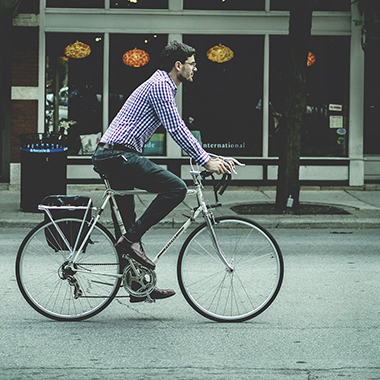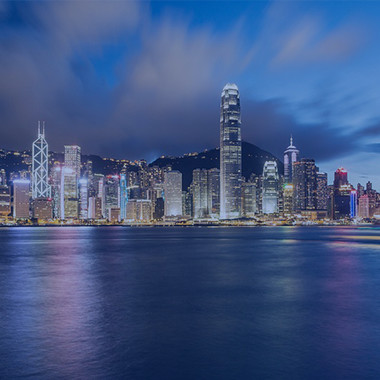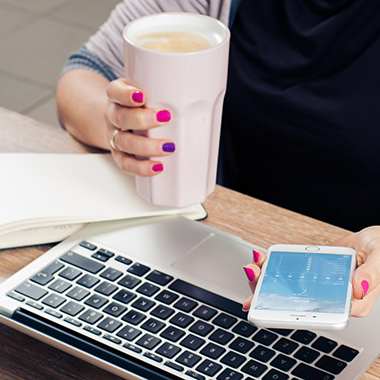 But above all, what sets us apart is our entrepreneurial and autonomous culture where everyone looks forward to coming to work.
Work For Us
In recent years, 7 Fifty Two has experienced dramatic growth making us one of the fastest growing privately held Recruitment Companies in the UK. In order for us to continue with this level of success, it is essential that we attract and develop the top talent in the industry which is where you come in.
With aggressive growth plans covering our offices in both London and Edinburgh the only thing limiting your potential for success and career development is you.
With dedicated Sales Support, Finance, IT and PES teams, our Consultants are able to focus on what they do best and with an industry leading, monthly paid, no threshold commission scheme as well as our continuous training and clearly defined career development plans, there really is nothing stopping you from achieving your full potential.
7 Fifty Two aims to be the Preferred of the Preferred Suppliers to all of our clients including 7 of London's top tier Investment Banks as well as other leading Financial Services companies by building strong relationships with our clients.
Our Consultants operate within vertical markets allowing them to become specialists in their chosen field to add real value to both our client and candidate population. We excel in providing a personal service based on professionalism, ethics and more importantly, delivering results.
Get in touch
If you're serious about your career in recruitment then we'd like to hear from you. We understand that words are cheap so we offer transparency at all stages of the interview process – and if you're in two minds as to whether now is the right time to make the move, we're happy to keep things informal to allow you to find out more. Rest assured: all contact with us will be confidential and without obligation.